When it comes to business branding and marketing then choosing reliable and quality cleaning services is necessary. Getting the quality banners, brochures printed is not that easy as you think.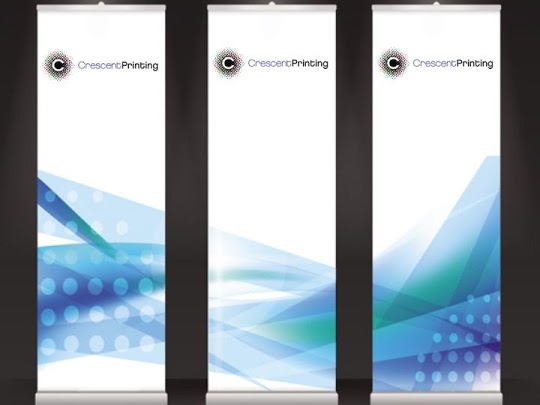 So, if in need of such services then have a look at these gathered tips shared below to achieve quality printing services and products at affordable prices. Let's get started then. 
Know Your Requirements
Analyzing your requirements and what level of professional printing services you require is very vital. Also, determine your audience and what would be best for meeting their entails. It is very crucial not to get fooled by getting verbal satisfaction but believe in quality services and this is only possible if you know your exact requirements. 
Ask For Recommendations
Once you have examined your needs and still not able to choose the best services then asking for recommendations can be your next move. Getting the referrals from your dear ones, friends or family can help find the great service providers offering quality and cost-effective banner printing services. 
Reading online customer reviews is also a great source of determining the worth of a specific service provider. Also, such feedbacks helps in determining the quality of services along with tools and techniques used by the service provider.  
Ask For Cost Estimate
Asking for a free cost estimate comes in the checklist of choosing the best banner service provider. Once you have finalized the banner printing services, the next thing comes calling the company for a cost estimate. This is because you are going to pay for your expectations and ensure the reliability and trust of the services you are wondering to employ. 
Apart from all this, focusing on reliability and punctuality also plays a significant role. This is vital to assure smooth business management and commitments. So, these are some of the tips that you must count to find the best services of printing in Bethesda. However, you can also visit us at Crescent Printing for high-quality printing services and great customer experience. No matter you need documents for big presentations, posters for your next meetings, we can do it all for you keeping it budget-friendly.