Having a good customer base is the success mantra for a business. To achieve this, you need to inform more and more people about your services. These days most companies use social media tools for advertising their products and services. But we cannot deny the power of print media. A content-rich and good quality print media can cause a long-lasting impact on the customer's mind. Therefore if you want to outsource your painting tasks, you need to search for an experienced printing service provider company offering a wide range of print services.
How to choose the Best Printing Company in Bethesda
Choosing the right printing firm is an important decision that influences a business's market performance. Here are some of the steps you need to take:
1. Decide your goal
Every business has predefined goals that they wish to fulfil with good quality marketing tools and materials. When choosing a printing company, you must keep in mind your goals and choose the one that can help you fulfil your dreams in the best manner.
2. Check their print quality.
The quality of the print is an important factor that marks the efficiency of a print company. Before you make your choice of the printing company, check the clarity and print quality of the printing done by the print company
3. Market image 
The image of the printing company is an essential factor that determines the success and customer base of the business. Make sure that the firm has a good image in the market and that customers hold positive reviews about the print services offered by them.
4. Print tools possessed by them
Excellent quality printing can only be done if you have trending tools based on the latest technology. Before finalizing the print service provider, you should ask them about the printing tools. Check whether they are advanced or not.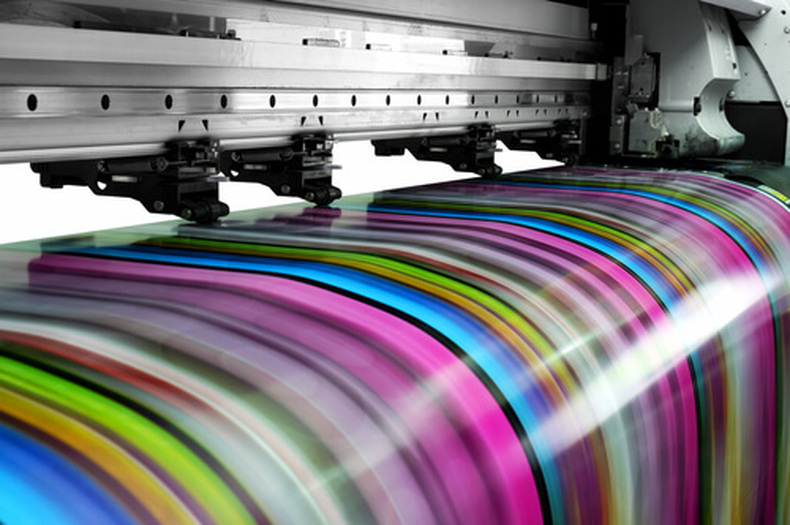 Summing Up
These ways can help you choose the best one for your business. You need to check each and every relevant information about them and make your decision after that.
We are a renowned Bethesda printing service company offering a wide range of print solutions. To help your business grow and flourish and have a good market existence.